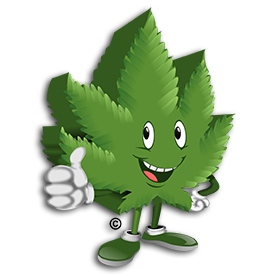 Hemp Milk Filter Bags
Our hemp milk bags are one gallon size and made of 100% polyester/nylon food grade quality with an elastic top to fit any blender. Our bags do NOT allow the hemp, nuts or sprouts to rot, it does not hold in bacteria or deadly mold (as will cotton), and it is so easy to clean – you simply rinse and air dry.
These bags are made with an elastic top, so you can place it over a blender and pour through to another container. No cotton drawstring to get in the way or hold in dangerous bacteria or mold.
Our filter bags can be used to make delicious hemp milk, nut creams, nut cheese, or for straining wheat grass juice, or even making sprouts. Below are some recipes to get your started.
Hemp Milk:
You will need: High speed blender, water and HempUSA.org Soft Centers™, sea salt and sweetener (optional).
Add one quart of high quality water to a high speed blender then add 1 cup of HempUSA.org Soft Centers™ blend for 30 seconds in high speed blender; add a dash of sea salt and sweetener of choice (add very little sweetener at first – to taste – you can add more after blending if needed); blend again for 1 minute. Place the bag in a large bowl, pour in your mixture, and strain off the pulp, by gently squeezing the bag over the bowl. The liquid is the milk, and will stay at the bottom of the bowl; the fiber of the seeds will stay in the bag, and can be dehydrated and used in your food preparation, or you can mix it with fresh fruit and eat like cereal.
You can use the same process to make any kind of nut milk. It is suggested to soak the nuts in water overnight before making the milk.
Wheat Grass Juice (Using any blender):
Place wheat grass in blender; add 1/2 lemon including the peel and 1 cup of water blend until smooth – approximately 2 minutes. Pour into the filter bag in a large bowl, strain off the wheat grass juice. The pulp will stay inside the bag and can be tossed into the compost heap. If you like lemonade add a sweetener of choice while blending. This wheatgrass juice is very light and refreshing.
Hemp Milk Filter Bags are the highest quality used specifically by health conscious vegans or anyone who truly cares about their health.